Can't touch this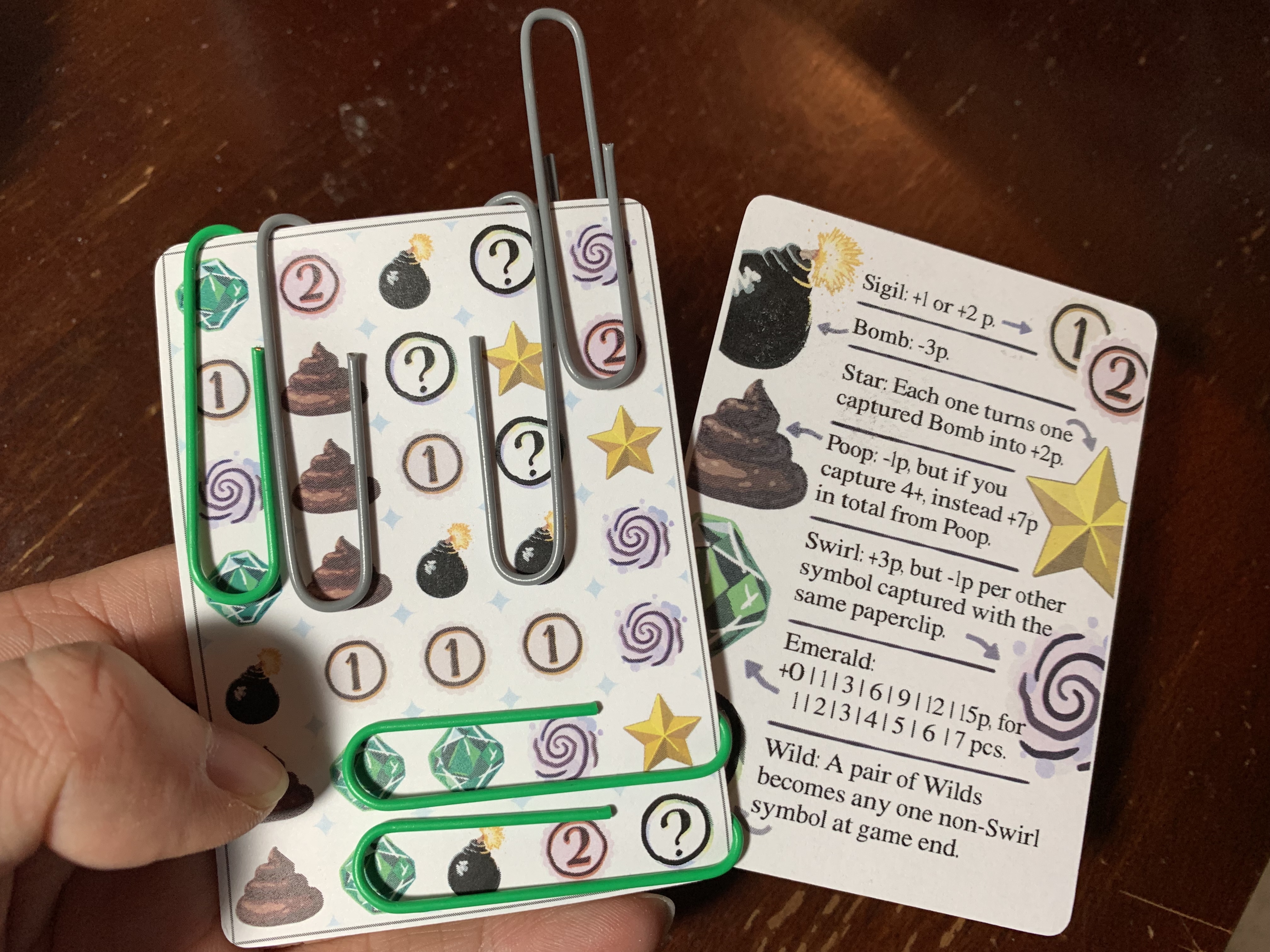 A short in-hand game played on 1 card with 6 paperclips. The cards are randomly generated, so your game will be unique to you. Winner of Board Game Geek's 2022 In-Hand Design Contest in the Multiplayer category.
Player count: 1-2, Playtime: 5-10 minutes, Designed by: Jorge Zhang
Art by: Nikolaj Jesper Cyon (Portfolio)
Entry in the 2022 BGG in-hand design contest
Rules
Play Digitally on Playingcards.io [made by Dan Teuber]. Download the PCIO room file to make a new room.
Video Playthrough
Bert's Tabletop Games Review
Card generator not working? Here is a pre-generated pdf.
Want to try the game but don't want to print it at home? I'll send you a copy! Order Here.
INSTRUCTIONS: Click the red button, then press the white "Print Page" button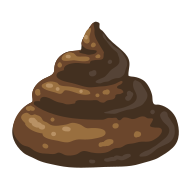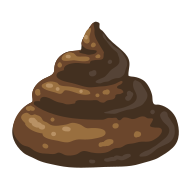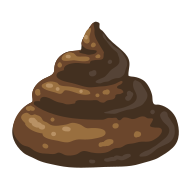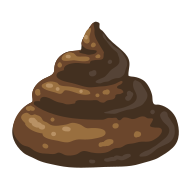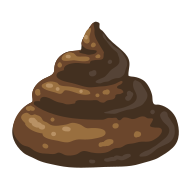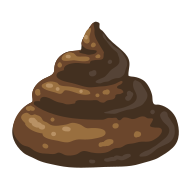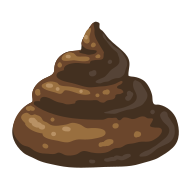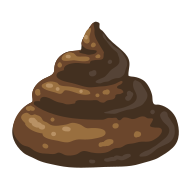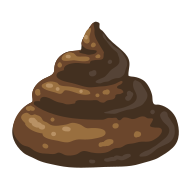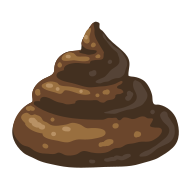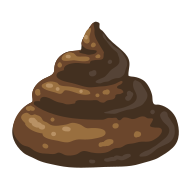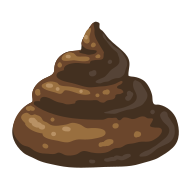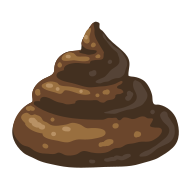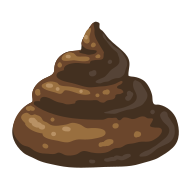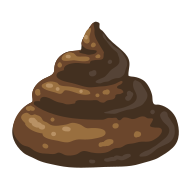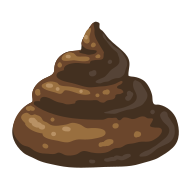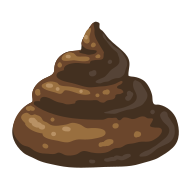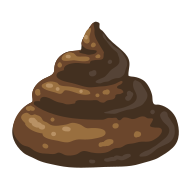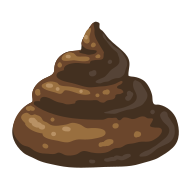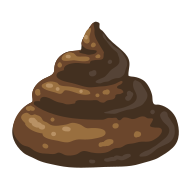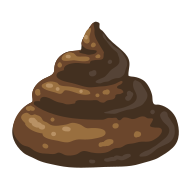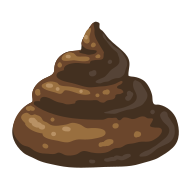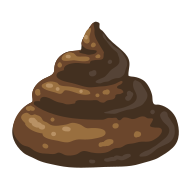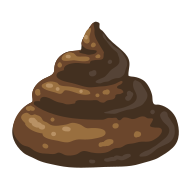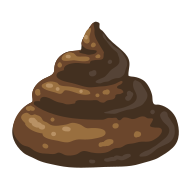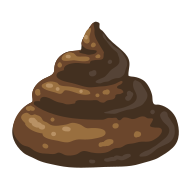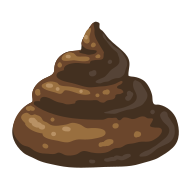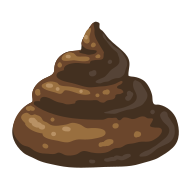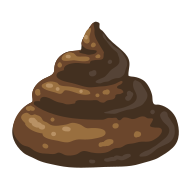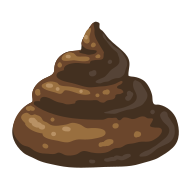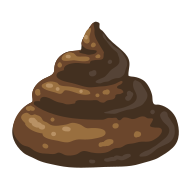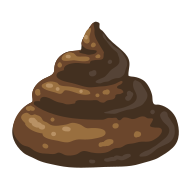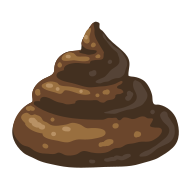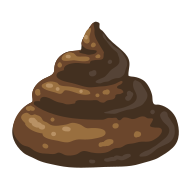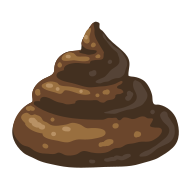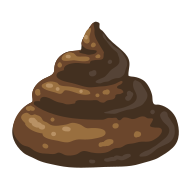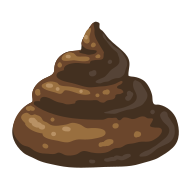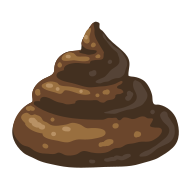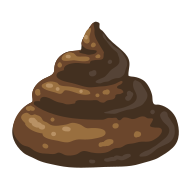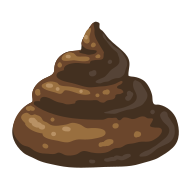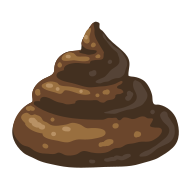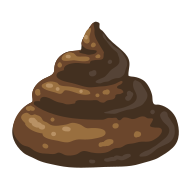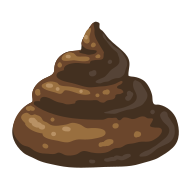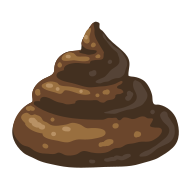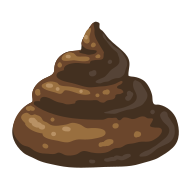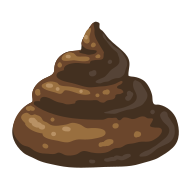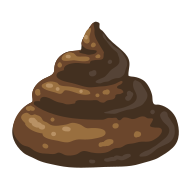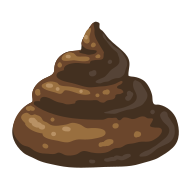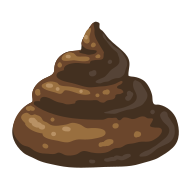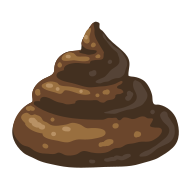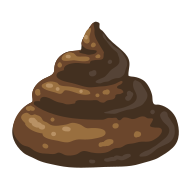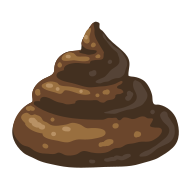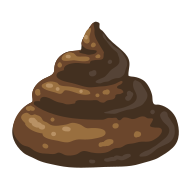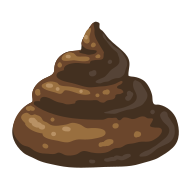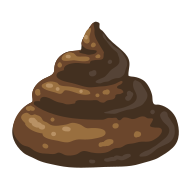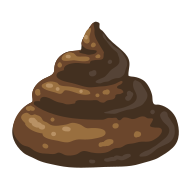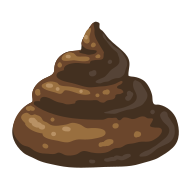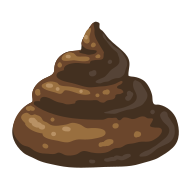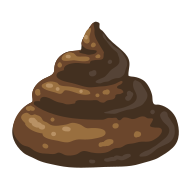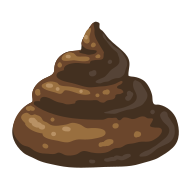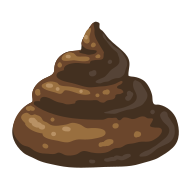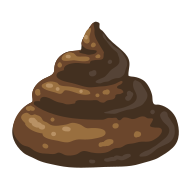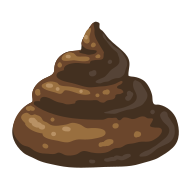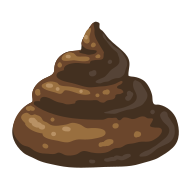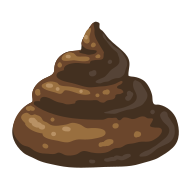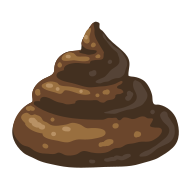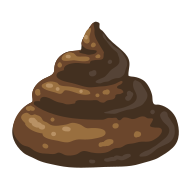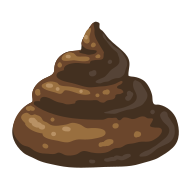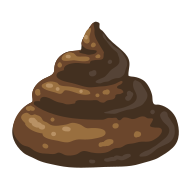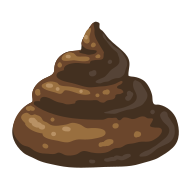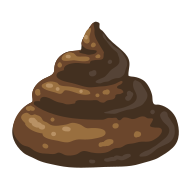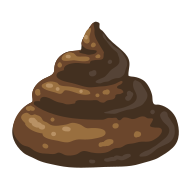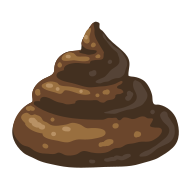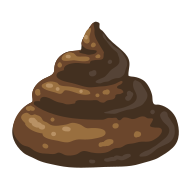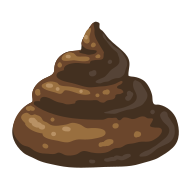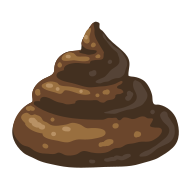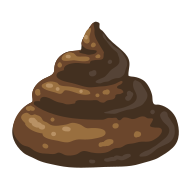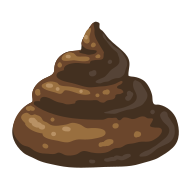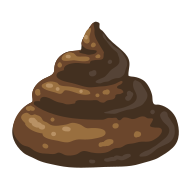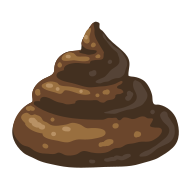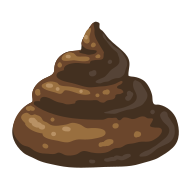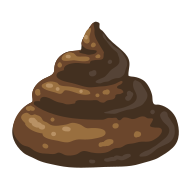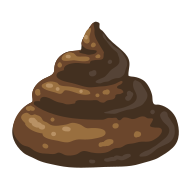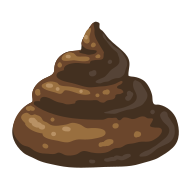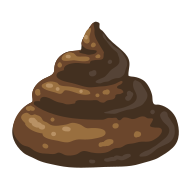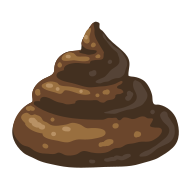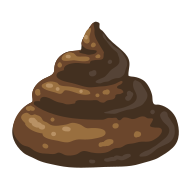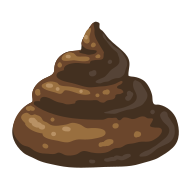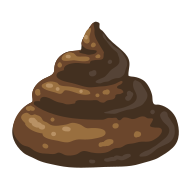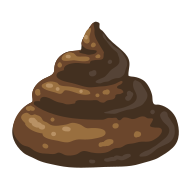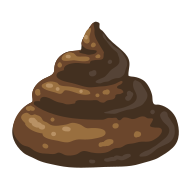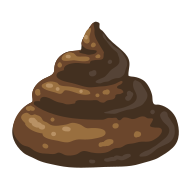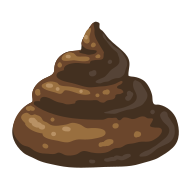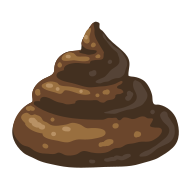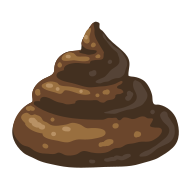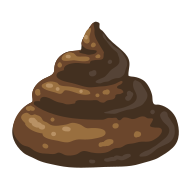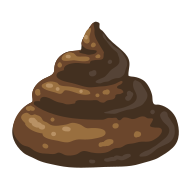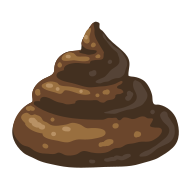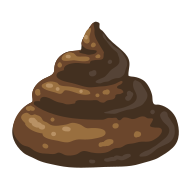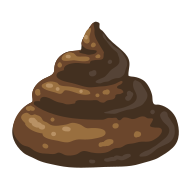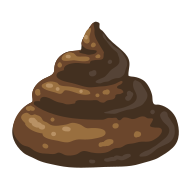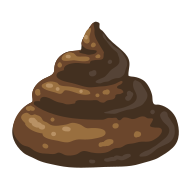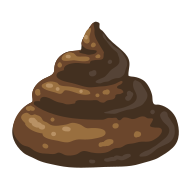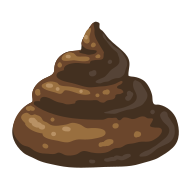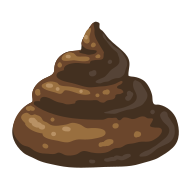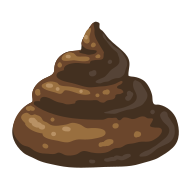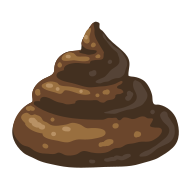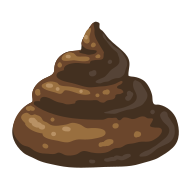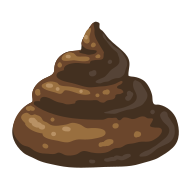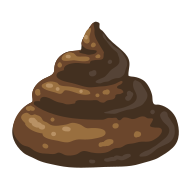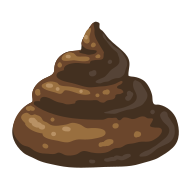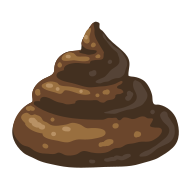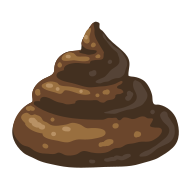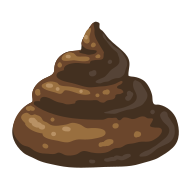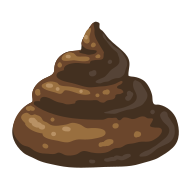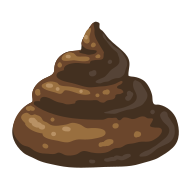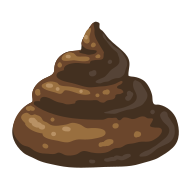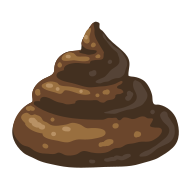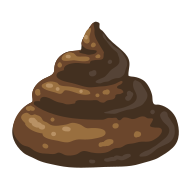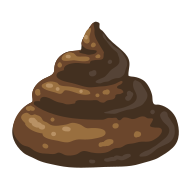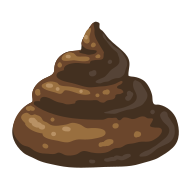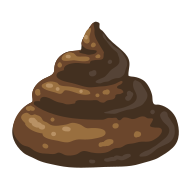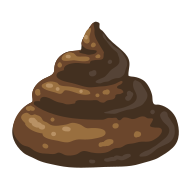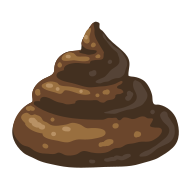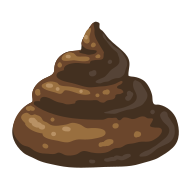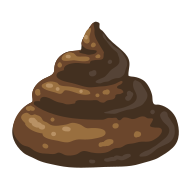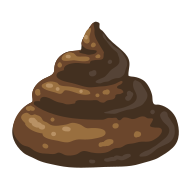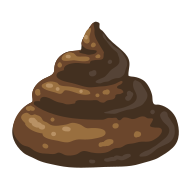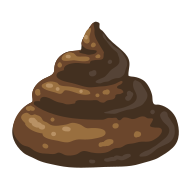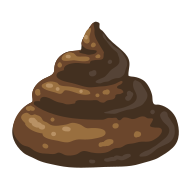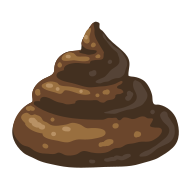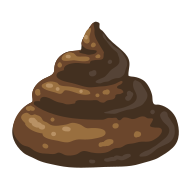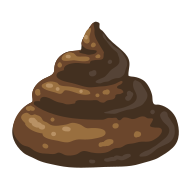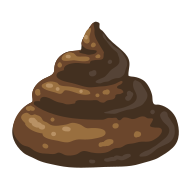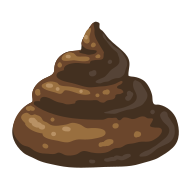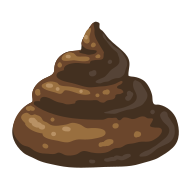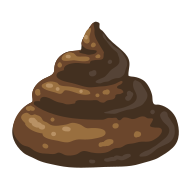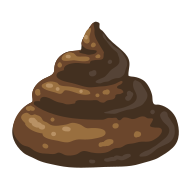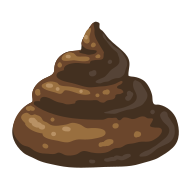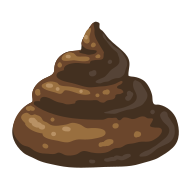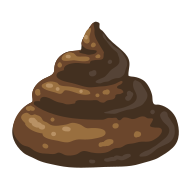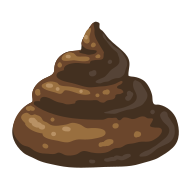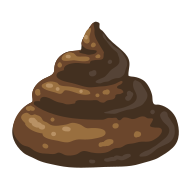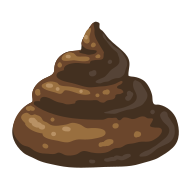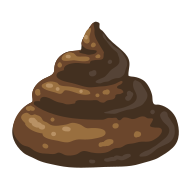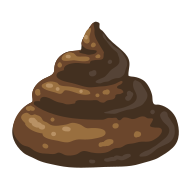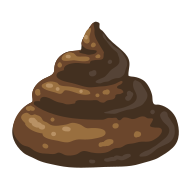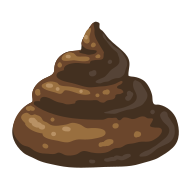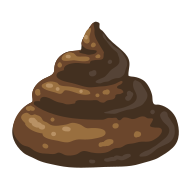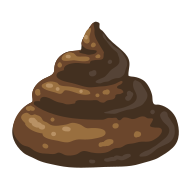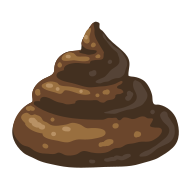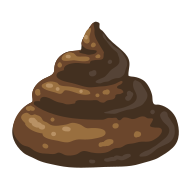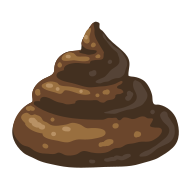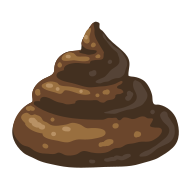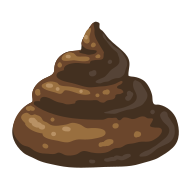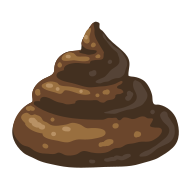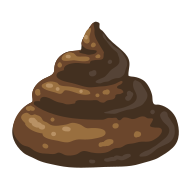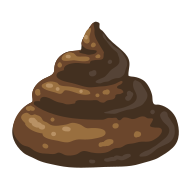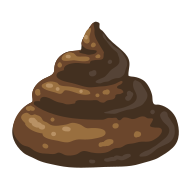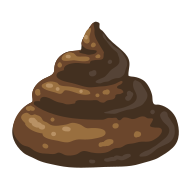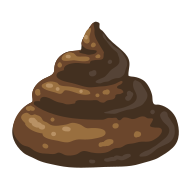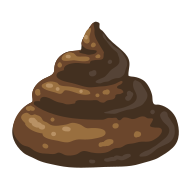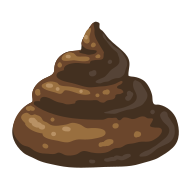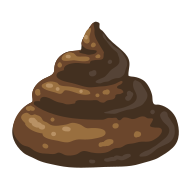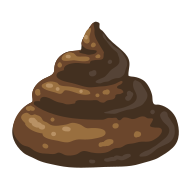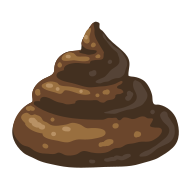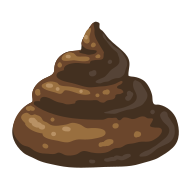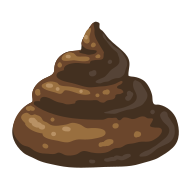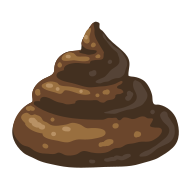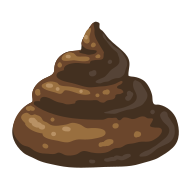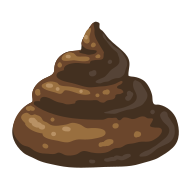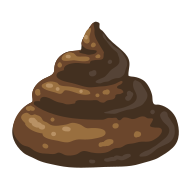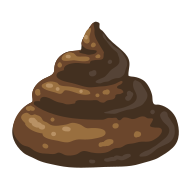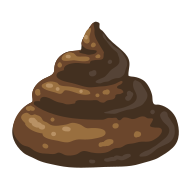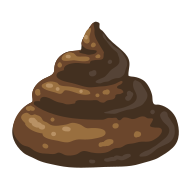 ---