Hey everyone- just thought I'd inform you all that Eric Say will be streaming more graphic design for Daggers High on his Twitch Steam tomorrow (November 10th, Sunday)! Please follow his Twitch stream if you would like to follow along: https://www.twitch.tv/esaygraphics/videos/all
The stream will likely take place at 8 AM Central time, but it could change depending on Eric's schedule.
Also, on December 20th I will be showing Daggers High at the Westmont Public Library from 7-9 pm! If you are interested, feel free to stop by and check it out!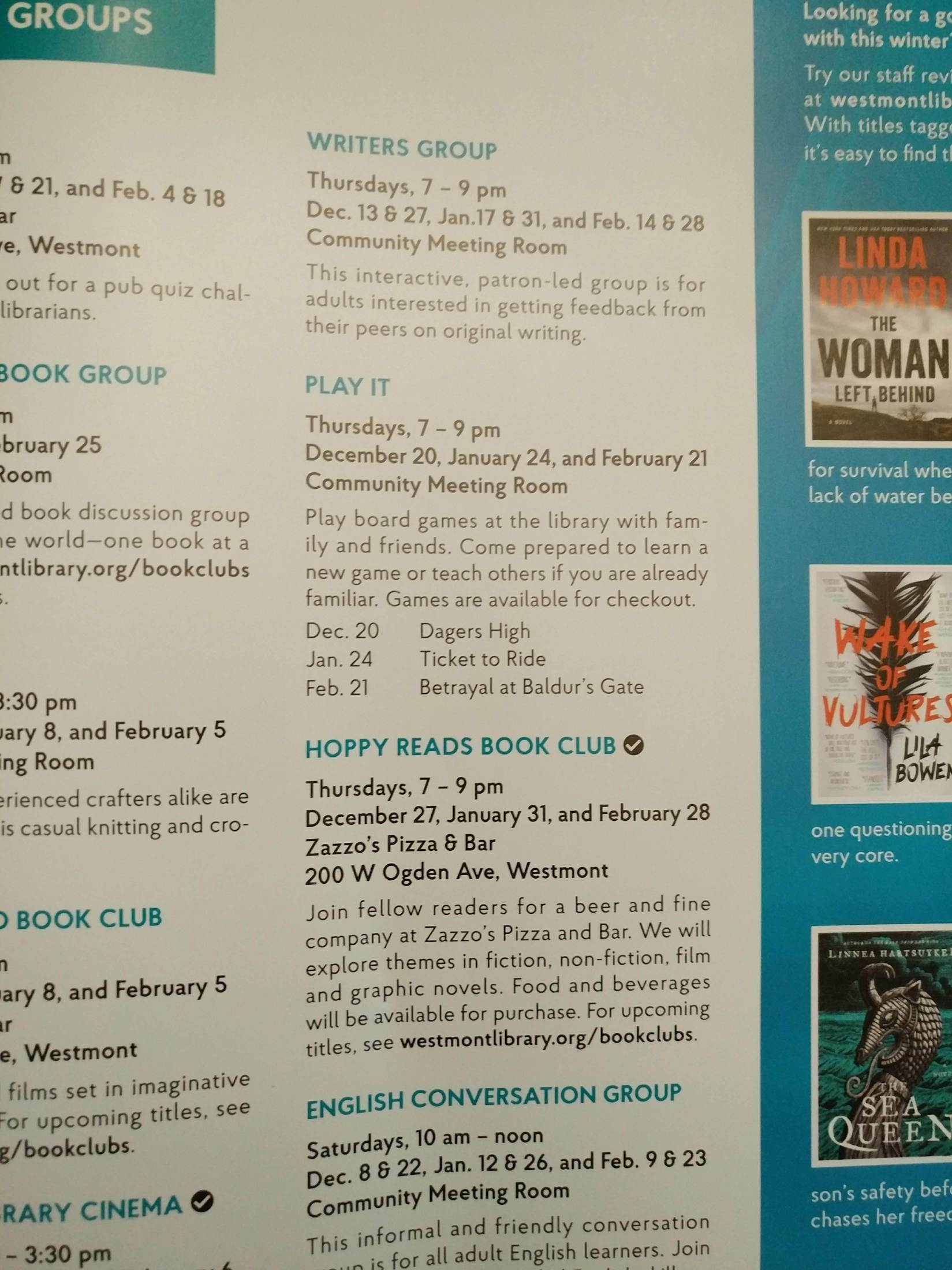 Quick note. It uses the old spelling "Dagers High", since the Westmont Public Library organized this event before I had changed the spelling of the game.